SIMAPRO 2023, the real estate leaders meeting
SIMAPRO 2023 closes with outstanding results, promoting exchange and collaboration in the real estate sector with more than 7,000 professionals attending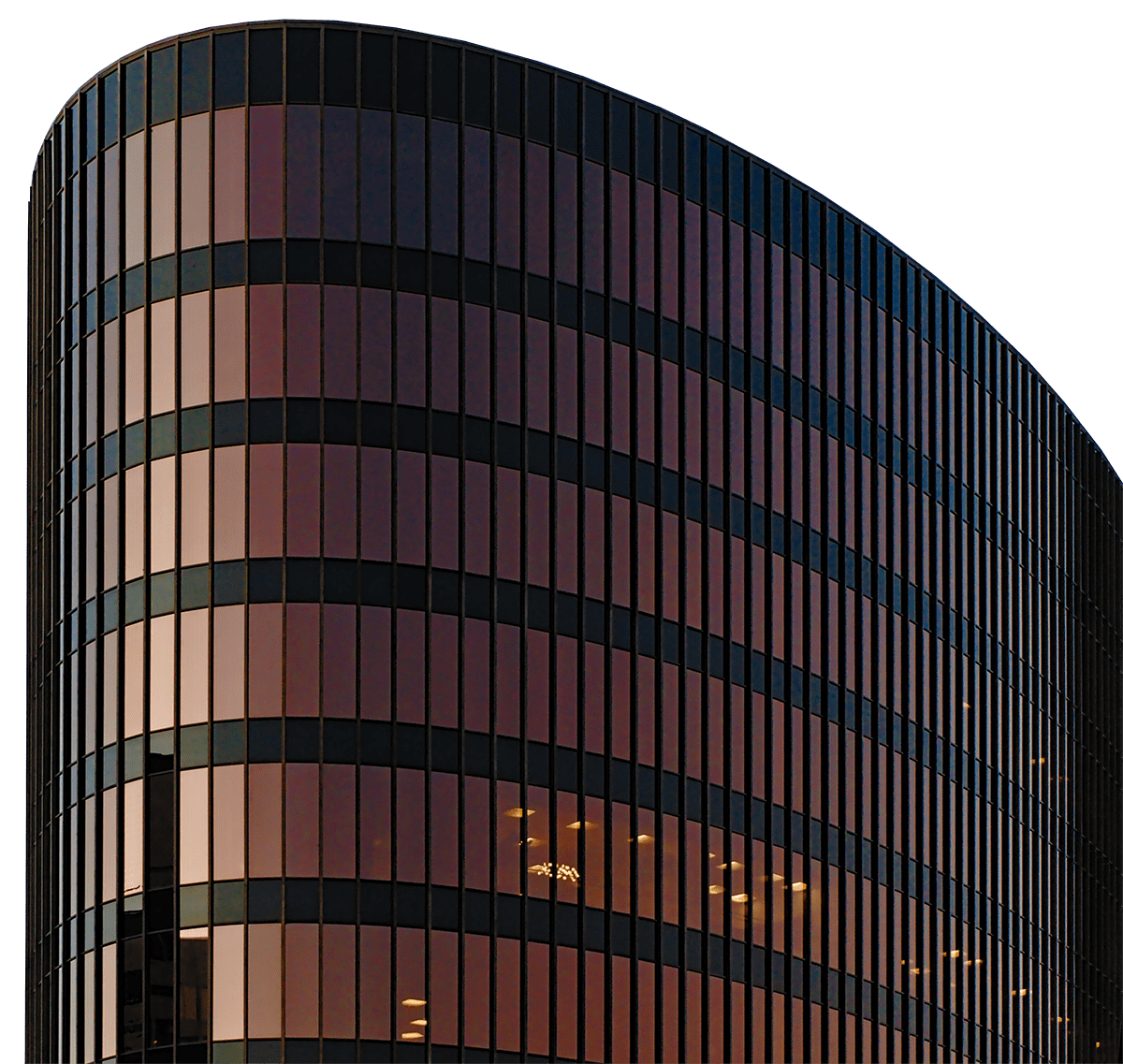 PROPTECH EXPO 2023
Technology, innovation and real estate come together in the second edition of PROPTECH EXPO.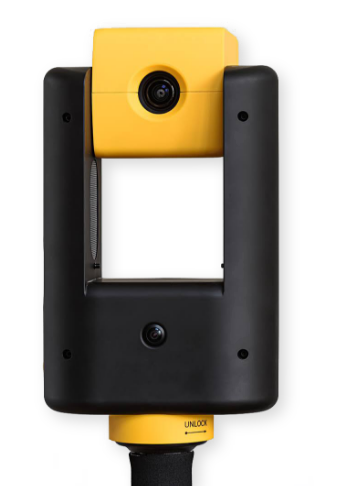 ASPRIMA-SIMA AWARDS
The referent Awards Gala for public recognition of the best initiatives in the real estate sector.
Participate
Participate as a Partner in SIMAPRO 2023 to get the most out of your company. You will find different modalities to suit the needs of your brand.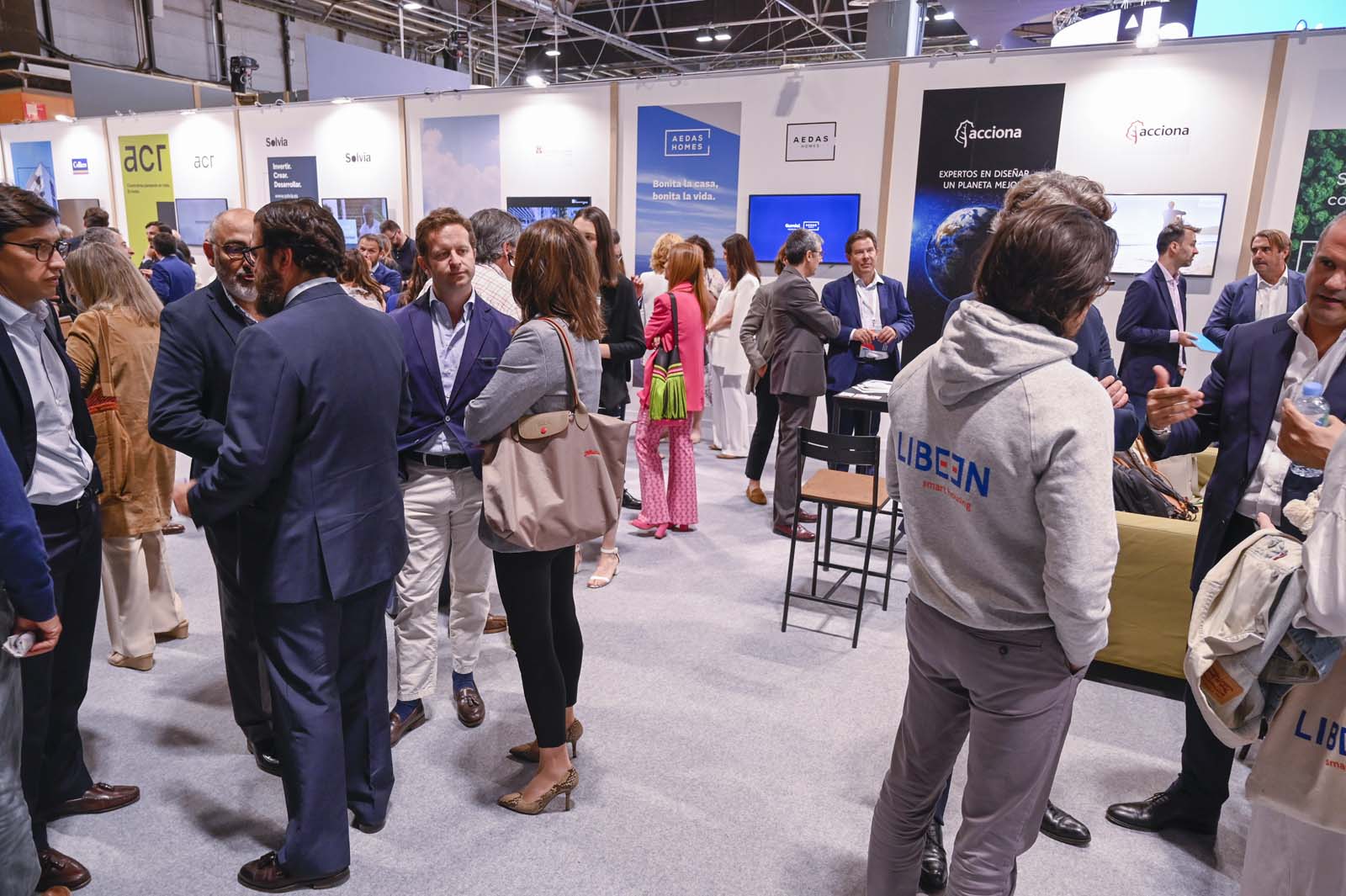 Agenda
Housing, investment and cities will be the main topics of the SIMAPRO 2023 conference agenda.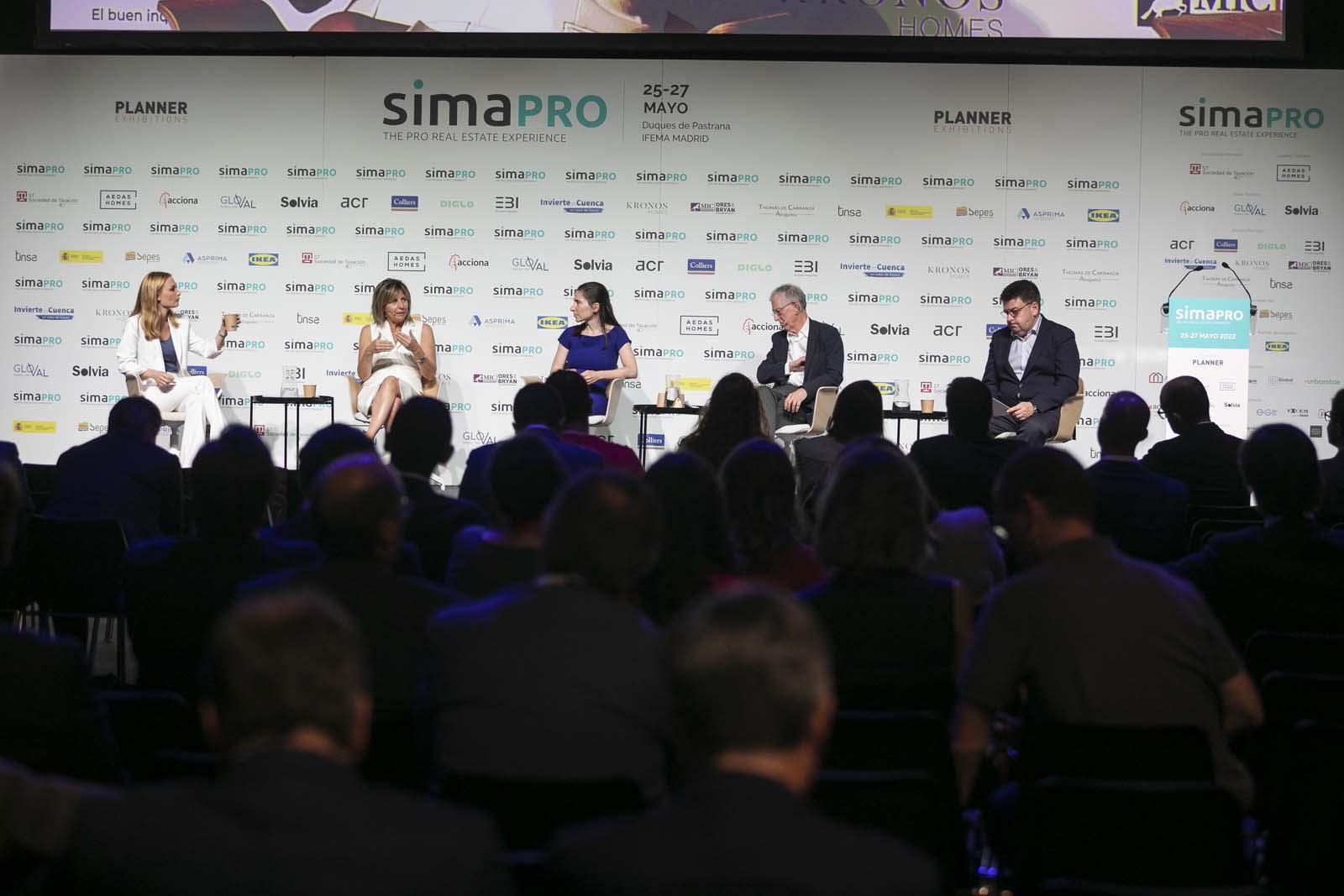 Partners and collaborators
Get to know all the companies, partners, institutions and collaborators of SIMAPRO 2023.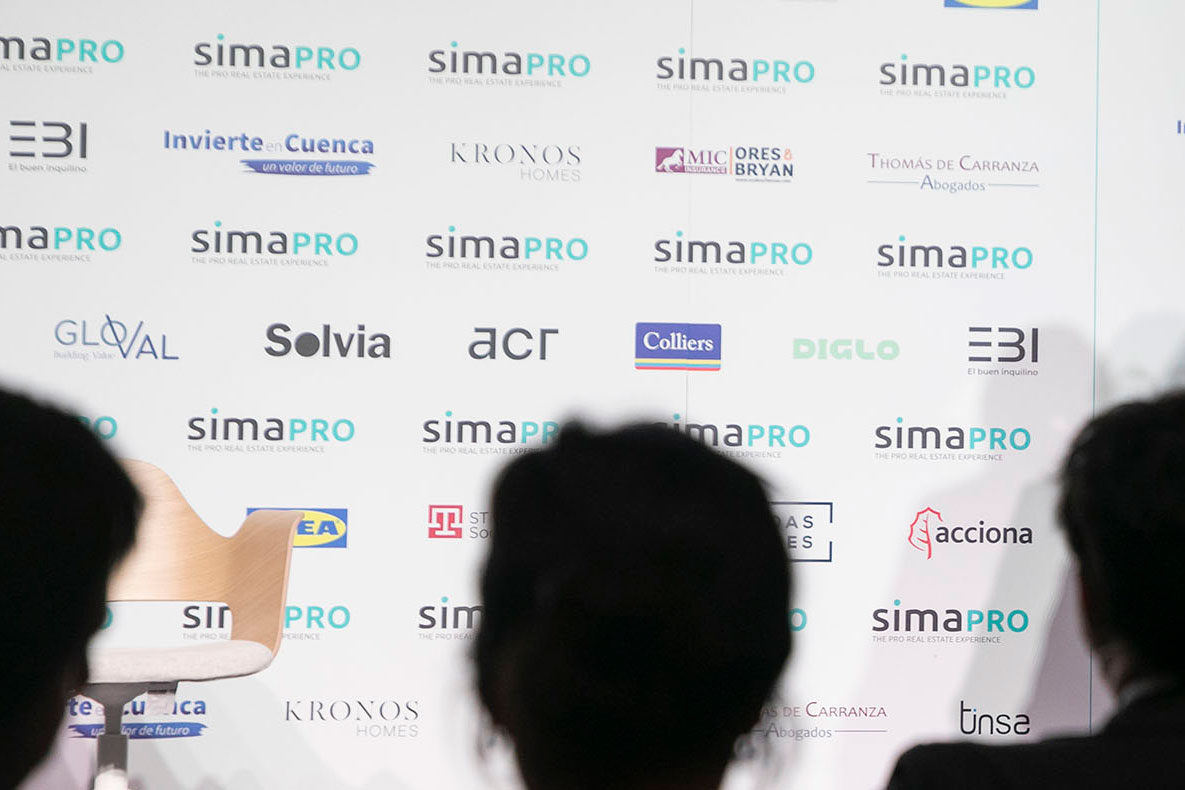 That was SIMAPRO 2022
SIMAPRO 2022 was an unforgettable edition, if you missed it, we leave you here all the last edition details.